fresh vegetables largely cut, with feta cheese and olive oil
Delicious pasta rose style with soft cream combined with fresh rose wine.
Fried vegetable with rice
$5.00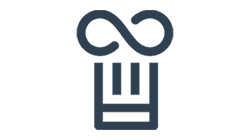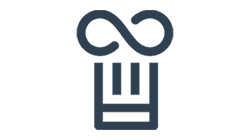 In the interest of public health, Dining Services would like to remind its guests of the increased risk of foodborne illness associated with eating raw or undercooked animal foods such as eggs, meat, poultry and seafood.
Be aware that we handle and prepare egg, milk, wheat, shellfish, fish, soy, sesame, peanut and tree nut products, and other potential allergens in the food production areas of our facility. Contact the cafe manager with questions.